ABQ Volunteers
Interested in volunteering in Albuquerque? Let us help you!
Volunteer Today
Become a volunteer with the City of Albuquerque. Find out how to get started and volunteer today.
Create Volunteer Opportunities
Organizations and non-profits looking to register and create new volunteer opportunities can visit our Register Volunteer Opportunities page.
Volunteer opportunities are subject to approval.
Mayor: Volunteer Today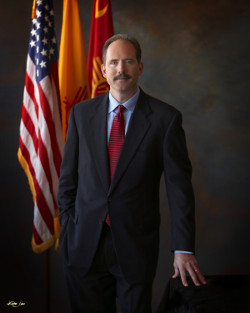 Mayor Richard J. Berry firmly believes that volunteering is a necessary part of our lives.
It is not only a nice thing to do, but it is critical to the health and compassion of a community. The cost of addressing our community's social concerns without volunteers would be immeasurable.
Please give serious consideration on how you can help to make a difference in our community.
ABQ Volunteer Groups
Find other volunteer groups in the Albuquerque area.